WELCOME TO Scottsdale Golf PERFORMANCE & BUILD CENTRE
Scottsdale Golf Performance & Build Centre
Using golf clubs that are perfectly fitted to suit your physical build and your golf swing characteristics, can have a profoundly positive impact on the quality of your golf.
No two people are built the same, nor are any two golf swings the same so it stands to reason that different club specifications will be required for different individuals. With the opening of our unique new Golf Performance & Build Centre, we are now able to offer you a bespoke fitting experience unlike anywhere else. Only at Scottsdale Golf can you walk away with your new, fully custom fitted clubs, on the same day as your fitting.
Featuring a SAM PuttLab, 2 indoor custom fit swing studios and finally our custom workshop for all custom club building. Get custom-fitted and have your clubs built THE SAME DAY.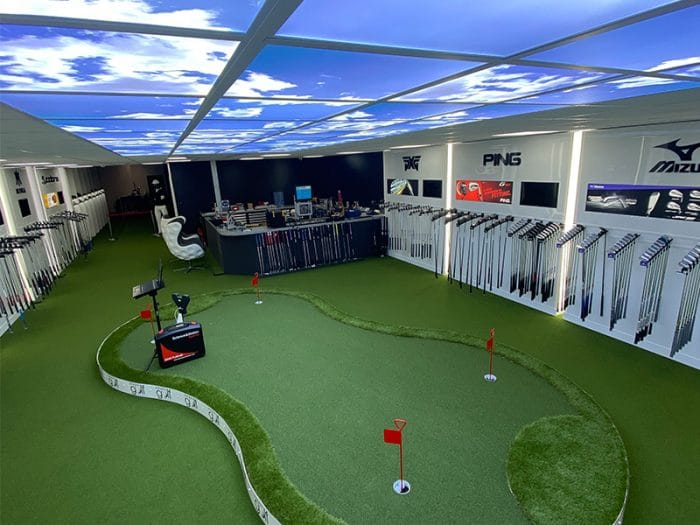 Find out more at the Scottsdale Golf online centre
LAUNCH MONITORS & TECHNOLOGY
No expense has been spared on equipping our facility with the finest technology available. We have two GC Quad launch monitors in our fitting bays, which are categorically the most accurate launch monitors for use indoors. For putter fittings we use the superb Sam Putt Lab which analyses the 28 most important parameters of the putting stroke.
In our workshop we use the finest machinery available to club builders and we have one of only two SST PURE™ Golf Shaft Alignment & Analysis machines in the country. This incredible machine allows us to build clubs with each individual shaft aligned to maximise performance.
You will be taken through to one of our premium custom fitting bays where you begin by hitting some shots with your existing clubs. This will give your fitter excellent data to work from and creates a benchmark for where your game is currently at. Once this has been completed it is time for the magic to begin.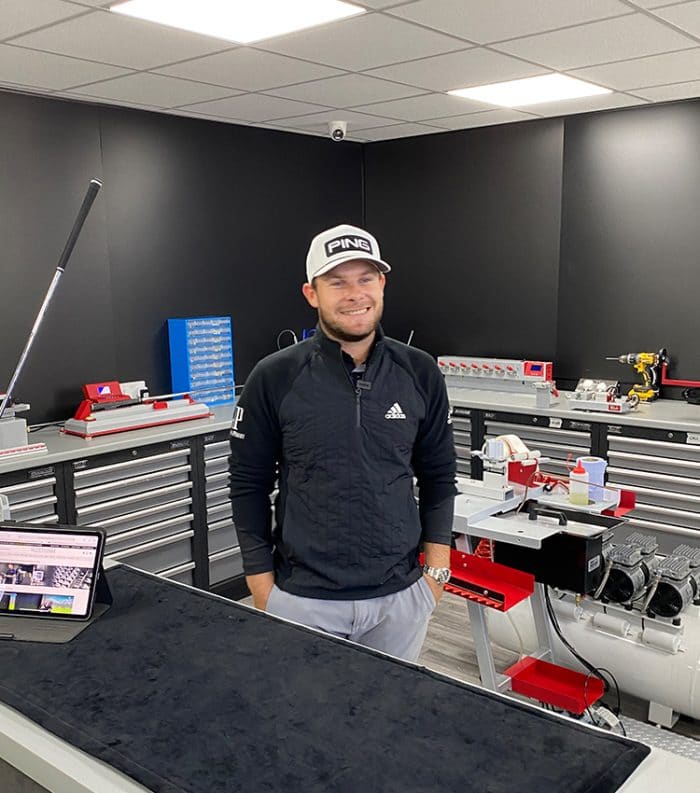 EuroSelect Golf Stores are a group of 20 independent golf retailers who have combined their buying and marketing resources to bring you the finest advice, service and value in golf.
Keep up to date with our latest news and offers.
Get social…